Articles Published by Pacific Management Consulting Group
Recent Articles by Pacific Management Consulting Group
The Restaurant space can expect an exciting, challenging year. What will be driving influences? US restaurant inventory wonít decline, despite the compelling need for that to happen. Almost 1 million US food and beverage venues mean you can get something to eat almost anywhere. This industry is based on growth, and in the US that is difficult. We donít feel flat inventory expectations to be a positive driver of same store sales as some have hoped.
About Pacific Management Consulting Group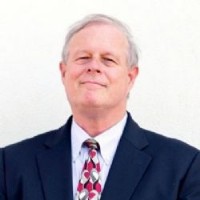 Restaurant Subject Matter Expert; Litigation Engagements
Pacific Management Consulting Group, and its principal, John A. Gordon, provides strategy, operations and financial management expertise relative to restaurants. This includes expert research, consulting and testimonial projects in federal state and Canada courts. Gordon is an independent analyst, certified as a Master Analyst of Financial Forensics. Typical clients include attorneys, valuation experts, commercial banks and lenders, chain restaurant operators, securities analysts, research firms, investment banking and private equity groups, and other professional service providers. He has been deposed over twenty times and has testimonial experience before US Federal and State courts. He has a franchise standards and practice expertise, working for both franchisors and franchisees.
More about Pacific Management Consulting Group