Articles Published by Arrowfish Consulting
Recent Articles by Arrowfish Consulting
Due to their unique blend of education and experience, forensic accountants are able to apply accounting, financial analysis and investigative skills to uncover truth, assist in financial investigations and ultimately provide credible analyses that may be relied upon in court or mediation. This article discusses who can benefit from their services, when in the process to hire them and what to look for.
About Arrowfish Consulting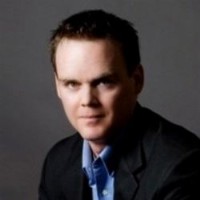 Economic Damages and Business Valuation Experts
At Arrowfish, we not only have an extremely knowledgeable and experienced team of experts to handle all of your financial and economic consulting needs nationwide, we also have a passion for what we do.
For large-firm experience, quality and training with small-firm flexibility, service and pricing, look no further. If you require any of the services listed below, contact us today for a free consultation and let us put our team of experts to work on your behalf.
More about Arrowfish Consulting